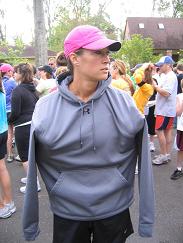 Extreme Veteran


557





Subject:
Intervention
Does anyone else watch these shows...or the one currently with Brittany. Her fiance knows she sells herself for drugs and is still planning on marrying her.
Edit: shes trying to ( and it looks like hes going to do it) drive her to meet a man so she can do her business and get money)
Edited by LSU25 2008-12-29 8:35 PM

kc.

2009-01-12 10:00 PM