2009-03-04 10:25 AM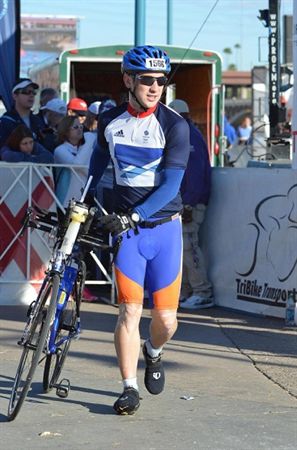 Champion


34263














Chicago

Subject:
Mid Major Bubble Teams
As a Creighton fan, I'm geeked that the Jays have won 10 in a row to finish the regular season 25-6. If they win a couple in the Mo Valley Conference tourney or the whole shebang, they're in. If they don't, they're out. Ahhh gotta love livin' and dyin' game-to-game.

Butler's in. Gonzaga's in. Looks like Davidson, Siena, Utah State and a few others are livin' on the edge. Better to see some of these teams than the crap teams from the major conferences.

2009-03-04 10:33 AM


2009-03-04 10:57 AM

2009-03-04 11:14 AM

2009-03-04 11:19 AM

2009-03-04 11:25 AM

in reply to:
#1996636

2009-03-04 2:34 PM

2009-03-04 3:12 PM

in reply to:
#1997292