2010-10-06 9:05 AM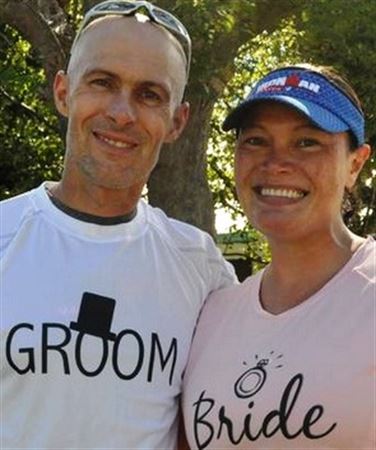 Melon Presser


52116














Subject:
WELCOME to the SE Asia BT forum! Introduce yourself!
Hi, I'm Yanti, I'm based in Bali, Indonesia (a.k.a. paradise) and I'm really excited that we have this contact place and forum here for BTers in SE Asia, Asia, and who're interested in racing here!

BIG HUGE SUPER THANKS TO marmadaddy FOR SETTING THIS UP!

cdom

2010-10-07 12:39 AM

2010-10-10 4:00 PM

2010-10-10 4:17 PM

in reply to:
#3143824

2010-10-11 3:34 AM

in reply to:
#3144235

2010-10-11 5:48 AM


2010-10-11 8:55 AM

2010-10-31 8:17 AM

2010-11-01 9:15 AM

2010-11-02 9:25 AM

in reply to:
#3188328

2010-11-02 1:16 PM

2010-11-03 5:59 PM

in reply to:
#3191085

2010-11-03 8:57 PM

2010-11-16 7:14 AM

2010-11-22 7:25 AM

2010-11-22 8:23 AM