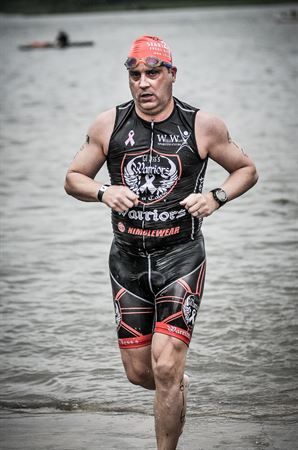 Pro


5761








Bartlett, TN

Subject:
Salt Pills... What do ya know about them?
I am training for my first marathon and the mileage has definately increased. A guy I was running with this weekend asked me if I took any type of salt pills. I do not. He offered to give me a pill or two, but I really did not know what they would do or what to expect from them. I understand that they replace elctrolytes and all, but what else could I expect to gain from them.
Is is something that many runners or triathletes benefit from? And if so, which ones do you think are the best?