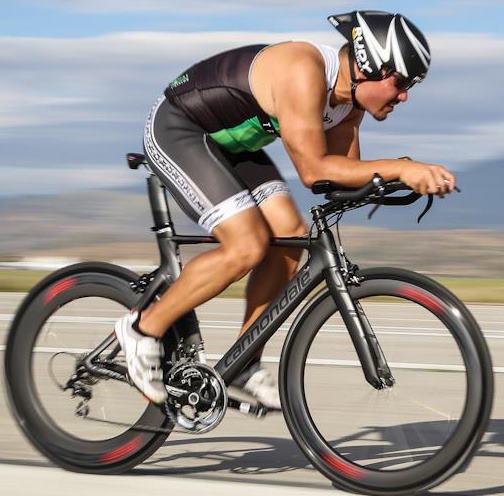 Expert


839







Anaheim Hills, CA

Subject:
Ironman Austin 70.3
Anyone have any info regarding the course? Hilly, flat, windy, water temps? I was looking through race reports from previous years but everyone only really mentions the headwind coming back.
I was thinking about signing up for 2012 but just wanted more info on the course.
Any info would be great thanks!


2012-01-03 11:27 AM

in reply to:
#3967148