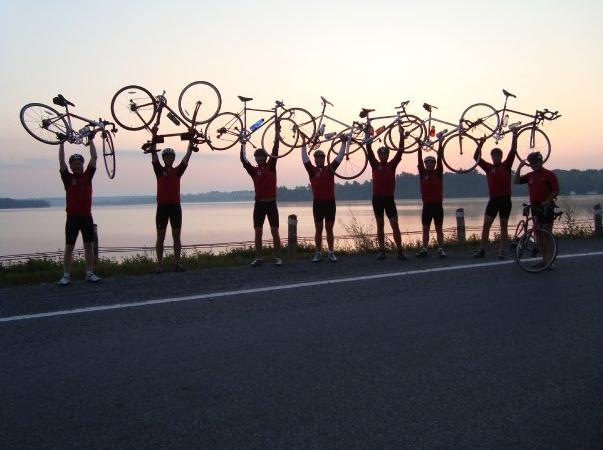 Member


22



Chicago

Subject:
New Cassette Issue
Hello BT, hoping to get some advice if possible...
I just pulled the trigger on a new set of HED Jet's as well as a new cassette (I decided to install the cassette myself which was a piece of cake). However, upon throwing it on the bike, pedaling is not smooth at all...almost as if I can feel each tooth of the cassette while pedaling (on trainer at this point). I thought for certain my old wheelset had the same 12-25 cassette, but I guess that isn't the case? I tried the barrel adjuster to no-avail. As a total bike tech newb I don't want to mess around too much with the derailleur and will likely just take it in to my LBS. Thought I'd poll the crowd first to see if there could be an easy fix.
By the way, it's a P2C with 7800 DA, and cassette in question is 6700 Ultegra. Please tell me these are compatible!
Cheers

2012-03-30 5:08 PM

2012-03-30 8:25 PM

2012-03-30 8:55 PM

in reply to:
#4121747

2012-05-08 5:06 PM

in reply to:
#4121722