2012-07-04 3:10 PM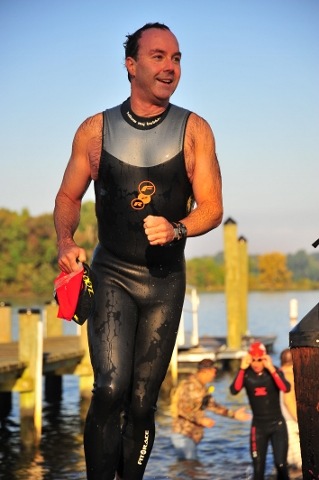 Extreme Veteran


590






Northern Virginia

Subject:
SavageMan Triathlon 70.0 : Official Thread
Woo Hoo! Time for some Savage talk. Race is just over 10 weeks away!
This will be my first time doing this race, so I'm planning a practice ride of the bike course July 28, complete w/ a cheering section at the Wall.
No road bike, so I'm on my tri bike (11-28 to be installed shortly). Any places I could use as water stops along the bike course? Also, how the road conditions.
Thanks.
Edited by windandsurf 2012-07-04 3:38 PM

2012-07-09 12:34 PM

2012-07-20 8:46 AM

in reply to:
#4301583

2012-07-26 10:42 AM

2012-07-29 8:42 PM

in reply to:
#4331642

2012-07-30 11:46 AM

in reply to:
#4336744

2012-07-30 11:49 AM

in reply to:
#4336744

2012-08-22 3:07 PM

2012-09-04 10:50 AM

in reply to:
#4375482

2012-09-14 7:43 AM