2012-08-01 12:50 PM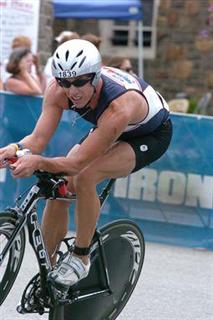 Master


2621





Mechanicsburg, PA

Subject:
Ironman Lake Placid : Official Thread
Hi All,
This will be the 3rd IMLP for me. I love this course and have trained here a few times. In 2013 my goal is to improve my overall time from 2010, the last time I raced this course.
I have a few years of experience with Triathlons, so any questions I will try to answer.
So questions for the group.
1. Is this your first IM?
2. Have you done LP before?
3. What are your goals for the 2013 race?
4. Do you have any specific questions that you wish addressed about LP (the race, training etc…)

2012-08-01 3:48 PM

in reply to:
#4341968

2012-08-02 5:15 AM

in reply to:
#4342637

2012-08-02 5:17 AM

in reply to:
#4342319

2012-08-02 11:35 AM

2012-08-02 3:12 PM

in reply to:
#4344034

2012-08-02 3:24 PM

in reply to:
#4344051

2012-08-02 3:26 PM

in reply to:
#4343454

2012-08-03 6:35 AM

in reply to:
#4344693

2012-08-03 1:24 PM

in reply to:
#4344908