2013-05-07 11:05 AM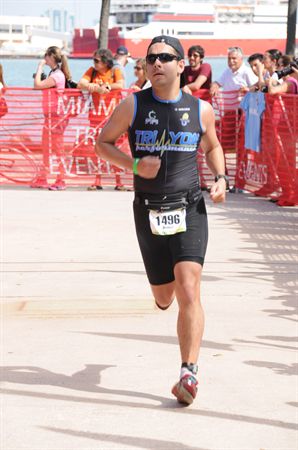 New user


75





Charlotte, North Carolina

Subject:
Kestrel Talon 2013 105 Tri - good option?
Hi,
I am looking to get my second bike. My first bike is a road Bianchi C2C via Nirone 2010 with Sora Components. ( which I got used last year, my first tri season)
I got hooked up with the sport, and now thinking on getting my first tri bike:
I am seeing the Kestrel Talon 2013 it has a 105 / Tiagra Mix and is all carbon, and it is right on my budget.
http://bikeshopwarehouse.com/cgi-bin/BSW_STOR20.cgi?Action=Details&ProdID=187
Do you think this is a good bike option, or would some one suggest something else?
Please let me know


2013-05-07 11:10 AM

2013-05-07 11:45 AM

2013-05-07 12:49 PM

in reply to:
#4731380

Sous

2013-05-07 2:12 PM

2013-05-07 5:14 PM

2013-05-07 5:48 PM

in reply to:
#4732081

2013-08-13 4:05 PM

in reply to:
DanielG