2013-05-21 2:01 PM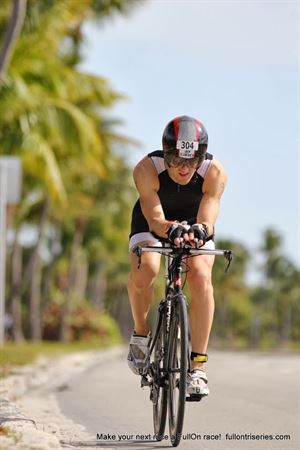 Member


388








Miami

Subject:
What Ironman should I sign up for?
I would like to complete my first Ironman next year and I am wondering what would be a good race to sign up for. I've been reading some race reports as well as a few forum threads here where people point out that some races are way more difficult than others due to weather (hot/humidity/wind/etc.), terrain (hills), and/or the course design.

I know this will be the hardest race I will ever do and I would like to do one that is well organized and that matches my abilities: I am not a good swimmer (working on it), good biker, and decent runner. I live in Miami, FL, which means that I am used to train in hot and humid weather, but mostly flat terrain.

A little bit of background: I started with tris last year by doing one Sprint. This year I am doing 4 sprints, 2 Olys, and 1 HIM. My goal will be to finish an IM next year. What race would you recommend? What races should I avoid?

Thank you!!


2013-05-22 12:05 PM

in reply to:
mr2tony

KSH

2013-05-22 2:40 PM