2013-09-23 7:22 PM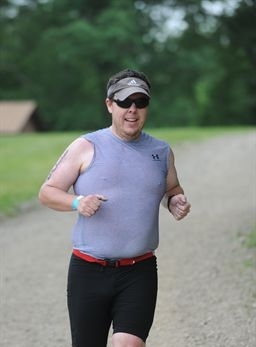 Veteran


288







Haddonfield, NJ

Subject:
Need IM Training Plan Advice
I know this has probably been asked 1000s of times but I could use some help is selecting a plan for what will be my 1st IM distance next year @ Challenge AC. Some background...

- MOP/BOP guy
- Don't have the money needed for a coach.
- Completed 1 HIM, 1 Marathon, and bunch of other tris and road races
- Somewhat time constrained...I have 3 kids under the age of 5 and a job id like to keep so I can reasonable expect to put in a max of 10-12 hours most weeks.
- My wife is fully supportive.
- My goal is to finish while having a fun, enjoyable day.

Any suggestions on plans (from BT, books, web-based, etc) would be a great help. Thanks in advance.

2013-09-24 1:07 PM