2013-10-21 6:19 PM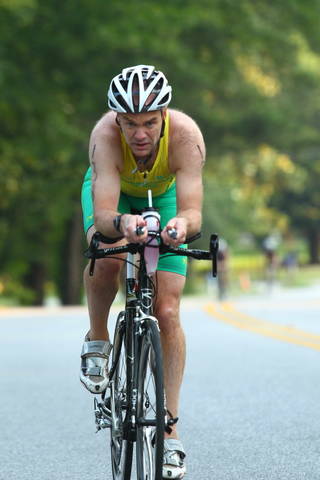 Master


1730







Atlanta, GA

Subject:
To All New Tri'ers - What did you learn?
As the season comes to an end, it is a great time to take inventory and look forward. So, I would like to encourage everyone that was new to tri to share their top 3 "ahh ha" moments. While it was not my first season, I had plenty of moments!
It is true that you lose muscle mass when you get older. I finally admitted that I am old and need to spend time in the gym.
Man can't live on running alone. I was frustrated with lack of run ability, ramped up my miles and promptly got hurt. Balance counts, slow ramp is best.
I need to spend more time with my tri friends working out. I did way too much lone wolf over the last few years and it slowly effected my motivation and performance.

2013-10-22 5:08 PM

d00d

2013-10-22 5:35 PM

2013-10-23 10:53 AM

in reply to:
alltom1

2013-10-24 8:27 AM

2013-10-24 8:29 AM

2013-10-25 4:44 AM

in reply to:
Gene67

2013-10-25 7:38 AM

2013-10-26 6:28 AM