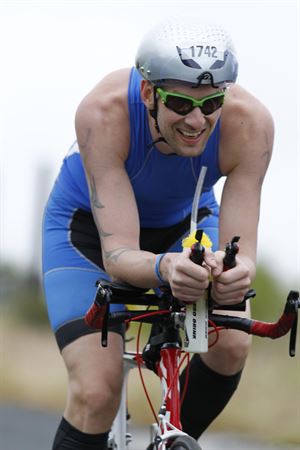 Master


1517




Grand Prairie

Subject:
How to get rid of that smell?
I just finished my first HIM on Sunday (Austin) and now my clothes smell like lake (washed them 2 times already) and my bike shoes still smell like Urin (rinsed them thoroughly once).
How do you get the smell out of all the gear?

JeffY

2013-10-29 11:39 AM

Kido

2013-10-29 11:42 AM