2015-09-03 12:37 PM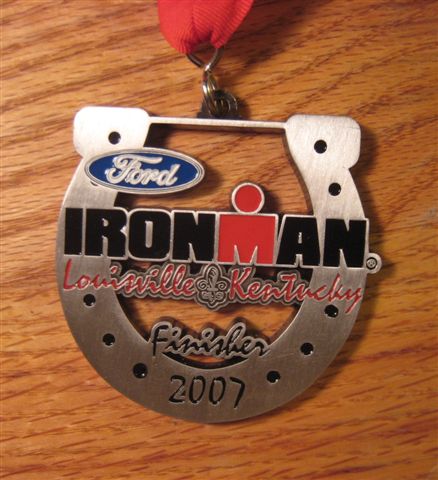 Champion


9828










Alabama

Subject:
A Walk in the Woods
A week ago my wife handed me a book to read. She reads constantly and reads at the speed of light. I read maybe 1/2 a book a year and read at the speed of smell. Didn't really noticed the title but read the first chapter and thought, I'm gonna read this! The book is "A Walk in the Woods" about this guy and his go walking on the Appellation Trail (AT). Yesterday I saw the movie. It was an ok movie but really has me thinking........

Anyone ever hiked the AT? I've hiked a about 10 miles (5 up and 5 back) in from the Southern end years ago. The end to end hike takes about 4 or 5 months. I mulling over giving it a go in a year or 2. I plan to retire at 55 in 2.43429 years....but who's counting?! But might retire earlier. Couple things that are hard to get my head around.

1. Sleeping on the hard ground for 5 months.
2. The monotony of hiking every days for 5 months.

Thoughts?

Anyone want to give it a try with me?


2015-09-04 2:15 AM

in reply to:
0

2015-09-07 9:14 AM

mrbbrad

2015-09-08 3:10 PM

in reply to:
0

2015-09-08 4:44 PM

in reply to:
mrbbrad

2015-09-09 10:50 AM