Extreme Veteran


5719






Subject:
RE: IM saving P2 vs PR6
Originally posted by Stimps

So I got a Guru fit done yesterday, interestingly his recommendation was I needed to be further forward (equivalent to 82 deg). he also brought my saddle down bit, and pulled the bars up and significantly reduced the reach.Also moved my arms quite a bit wider. It felt a lot more comfortable but I've not tried in on the road yet.

Trouble is that
1) you can't get an equivalent 82 deg on a P2.... we managed to squeak about 80 deg with everything pushed as far forward as possible - would need a new bike to get 82.... something like a PR6 would work!
2) To reduce the reach to what I need the pads need to be brought in 30mm. As the 3T Aura Pro bars on my P2 have no adjustment I either have to go with a 50mm stem or get new bars.

I'm considering going for the Zipp VukaBull Carbon bars with the Zipp Vuka Alumina as there is a ton of adjustment. Anyone got any opinions on these bars?


The timing of this thread is really funny.
This week I went to Milton to help/observe Lionel Sander's aero testing. I wrote a little about it on ST.
I was having dinner with the top aero guy from Alphamantis (Andy) and I asked him point blank : "what kind of bike would you buy if you got back to triathlons". His answer "A 2011 P2 or P3 and I would spend the money getting dialed in through fit and aero testing". You going to say of course he's going to say that but it was sincere.
For you saddle, consider going with an Adamo or Cobb. You will be able to get the equivalent of a 3-5cm more forward, ie steeper and save your crown jewels. If you seat is that tilted there is something going on.
I love the Vuka Alumna. I have 2 sets

Champion


9407









Montague Gold Mines, Nova Scotia

Subject:
RE: IM saving P2 vs PR6
Originally posted by Stimps

Here I am. How do I look??

Based on your picture, I'm not really seeing how:
1) Steeper
2) Higher bars
3) Significantly less reach
Is going to be the right combo for improving your position.
Shane


Champion


7136






Knoxville area

Subject:
RE: IM saving P2 vs PR6
Originally posted by Leegoocrap

I plan to test the Specialized helmet in the near future glasses vs. visor. Hopefully should shed a little new light (at least for me)

I agree the win tunnel has seemed to show some odd things. I mentally classify it in the same category as FASTER when looking at data.

fwiw, in my own testing it's very close between the glasses (Oakley Jawbreaker) and visor on the S-works TT helmet.

Stimps

2016-05-19 7:23 PM

in reply to:
0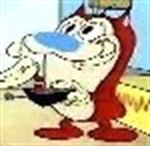 22



Subject:
RE: IM saving P2 vs PR6
Folks,
Just wanted to update this post with what I ended up doing.
I took a lot of your advice above, kept with the P2, got a bike fit, bought some other kit, built myself a homemade single rear bottle carrier ($5 from Home Depot instead of $95 for X-Labs!) and raced IMTX last weekend. Qualified for Kona in the 40 - 44 AG on the back of a bike split of 3:50 (24.5 mph over 94 miles @ 3.35 w/kg). I think this was about 20th in the entire race....
So I wanted to thank all the contributors for educating me in the ways of aero.
One last question, this is my new setup (sorry the picture is crappy) any thoughts? I'm higher than before which I'm going to work on (didn't want to risk it for IMTX) but I'd be interested in any feedback.
Cheers
Edited by Stimps 2016-05-19 7:25 PM
(IMTX Bike.JPG)
Attachments
----------------
IMTX Bike.JPG (38KB - 5 downloads)

Elite


7783










PEI, Canada

Subject:
RE: IM saving P2 vs PR6
Congrats on the KQ! From what I've read on ST that was an incredibly fast and competitive age group so well done.
As for the position, i'm far from an expert but I would say you will want to bring your hands up (and elbows down) some and work on getting your head down


Extreme Veteran


1175







Langley, BC, 'Wet Coast' Canada

Subject:
RE: IM saving P2 vs PR6
Congrats on your race at IMTX!
Would you be able to post a closeup pic of the $5 rear bottle carrier? Inquiring minds would like to know...

Originally posted by Stimps

Folks,

Just wanted to update this post with what I ended up doing.

I took a lot of your advice above, kept with the P2, got a bike fit, bought some other kit, built myself a homemade single rear bottle carrier ($5 from Home Depot instead of $95 for X-Labs!) and raced IMTX last weekend. Qualified for Kona in the 40 - 44 AG on the back of a bike split of 3:50 (24.5 mph over 94 miles @ 3.35 w/kg). I think this was about 20th in the entire race....


Cheers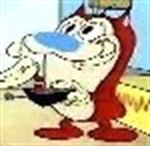 22



Subject:
RE: IM saving P2 vs PR6
Here you go
(IMG_4889.JPG)
(IMG_4892.JPG)
(IMG_4891.JPG)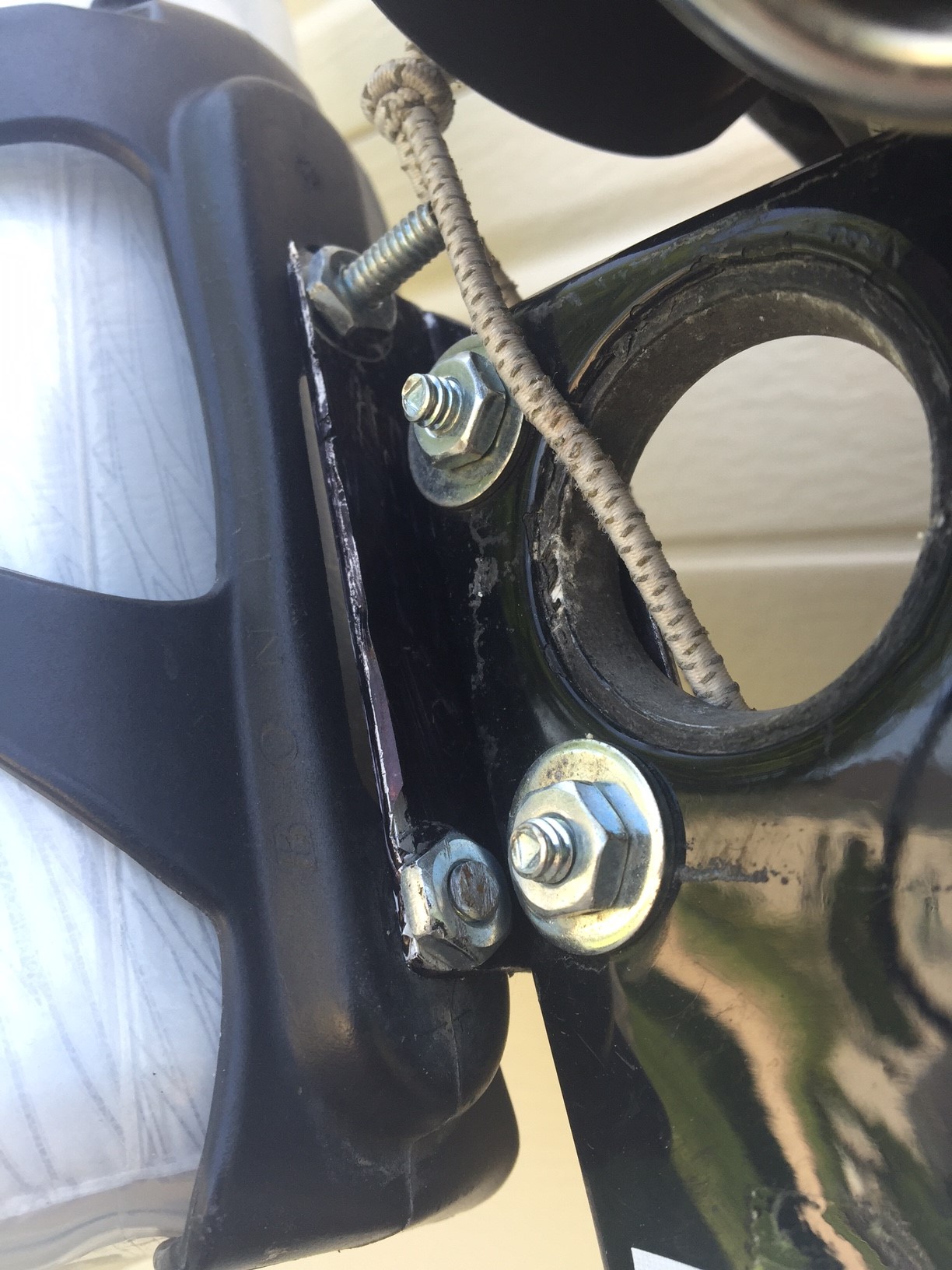 (IMG_4893.JPG)
(IMG_4890.JPG)
Attachments
----------------
IMG_4889.JPG (322KB - 4 downloads)
IMG_4892.JPG (323KB - 5 downloads)
IMG_4891.JPG (289KB - 6 downloads)
IMG_4893.JPG (380KB - 4 downloads)
IMG_4890.JPG (319KB - 6 downloads)