2016-08-22 7:39 PM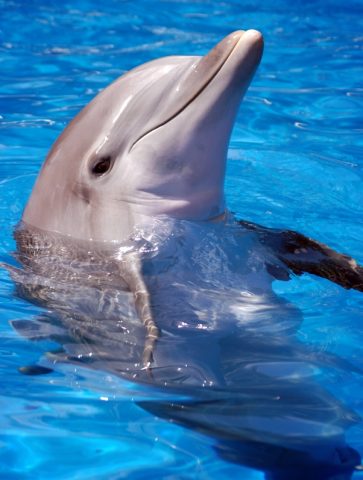 Master


3127






Sunny Southern Cal

Subject:
Running w/ a hypoxic mask
Today I encountered a woman wearing a hypoxic mask and running the opposite direction on the trail. For a second I thought I had been swept into a scene from Mad Max. If someone is going to run wearing one of those, I feel they should consider going all in and don the full Darth Vader costume. That way they could get the benefit from high temperature training, as well.


What interesting things have you seen on one of your recent runs (or rides)?

2016-08-23 6:49 AM

in reply to:
bcagle25

2016-08-23 5:38 PM

in reply to:
ChrisM

2016-08-24 7:26 AM

in reply to:
0

2016-08-24 6:39 PM

in reply to:
0