2017-11-02 9:24 AM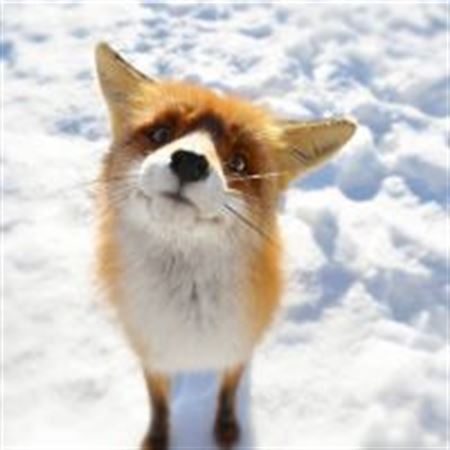 Veteran


1100




Dayton

Subject:
Good Idea/Bad Idea Events Before 'A' Race
I'm planning on doing Chattanooga 70.3 on May 20. It'll be an A race.
So the question is, there are a couple events two weeks before that are interesting, and whether they are a bad idea to do that close to an A race.
The Flying Pig half in Cinci is a lot of fun, and it would be cool to do it again. The second event is a 12 hour bike ride that a friend was hitting me up to see if I'd be interested in. Both are the same weekend.
Is one better than the other, the impact the same, or should both be avoided that close to an A race?

2017-11-02 5:13 PM

2017-11-03 6:45 PM

2017-11-06 7:48 PM

in reply to:
nc452010

2017-11-06 8:53 PM