2018-11-02 7:08 AM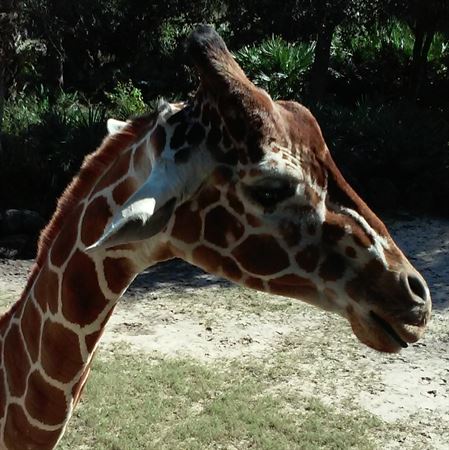 228





Subject:
(Re)learning to run
I spent about half this past season dealing with plantar fasciitis. Now it's been about two months since I've run. My foot is feeling better, the weather here in Central Florida is really nice, and there's that whole "if you can't do something, then you really really want to do it". I'm excited to get back into running.
I plan to take it slow, using a couch to 5K program, even though I'm sure my fitness is much higher than that.
The idea of relearning to run, is really strange to me. I grew up running, playing sports, soccer, so much soccer, cross country, distance track, lacrosse. But that's exactly what I plan to do, I want to use this as an opportunity to relearn how to run.
There's so much info out there its hard to know what's good and what's not. From what I can tell, most running techniques boil down to; forward lean, mid/front foot strike, cadence.
Am i missing something? Does anyone have some good resources to share?
Thanks
Edited by riles32807 2018-11-02 7:11 AM

2018-11-02 6:05 PM

in reply to:
JoelO

2018-11-12 10:26 PM

2018-11-14 6:23 PM

in reply to:
Toefuzz

2018-11-23 11:39 AM

2018-11-23 6:48 PM

in reply to:
#5251422