2020-01-22 1:11 PM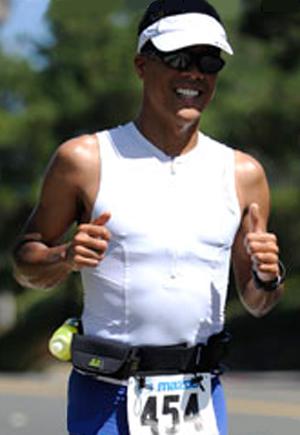 Master


2759








Los Angeles, CA

Subject:
Chasing 4.0 watts/kg in 2020
Greetings everyone!
I imposed a challenge to myself this year to hit a performance stat which I've been chasing on and off since 2015. I have another challenge going on for running but I'm more focused on biking this year to attain an FTP of 4.0watts/kg.
If there are any athletes out there interested in joining this sufferfest, feel free to join me! I'd love to have some discussions as the months go by to see it goes. The closest I've gotten was 3.85watts/kg some weeks before IMAZ 2017.

Roland

2020-01-27 5:12 PM

in reply to:
Parkland

2020-01-28 11:12 AM

2020-01-31 7:54 AM

2020-02-02 9:58 AM

2020-02-03 7:18 AM

2020-02-04 3:30 PM

2020-02-05 1:47 PM

in reply to:
0

2020-02-06 11:51 PM

2020-02-18 11:57 AM

in reply to:
marcag

2020-02-26 11:24 PM

2020-02-27 11:23 AM

in reply to:
marcag

2020-02-28 8:03 AM

2020-02-28 4:50 PM

2020-03-03 10:30 AM

2020-03-04 5:03 PM

2020-03-29 8:26 PM

2020-03-30 6:44 AM

2020-03-31 12:16 PM

2020-03-31 1:14 PM

2020-03-31 11:31 PM

2020-04-03 9:38 PM