2022-01-10 9:43 AM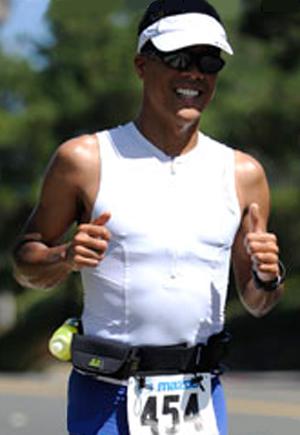 Master


2754








Los Angeles, CA

Subject:
Still chasing 4.0watts/kg argh!
Hello everyone,
So this time around I inserted some hard efforts during my weekend rides and kept my weekday trainer rides aerobic during the offseason in 2021 (which I started mid to late November). Did an FTP test last week and scored 3.49watts/kg. This will be my baseline for this year and I should theoretically make it this time.

In 2020 and 2021 I've gained 0.58 and 0.35 watts/kg respectively. However I did more strength training in 2021 so that kept my weight up a bit which explains the difference in the 2 power to weight ratios. Anyway, it's gonna be tough but I feel this is the year! Who wants to join me in this sufferfest challenge?


2022-01-20 4:06 PM

2022-02-07 9:31 PM

2022-02-10 10:24 AM

2022-02-10 3:16 PM

2022-02-11 8:53 AM

2022-02-11 8:56 AM

2022-02-11 8:59 AM

2022-02-11 7:57 PM

2022-02-11 7:59 PM

2022-02-14 9:59 AM

2022-02-14 10:12 AM

2022-02-15 9:14 AM

2022-02-15 9:17 AM

2022-02-16 12:26 AM

2022-02-16 3:01 PM

2022-02-17 2:35 PM

2022-02-17 2:37 PM

2022-02-18 10:53 AM

2022-02-18 10:57 AM

2022-02-18 11:49 AM

2022-02-18 4:12 PM

in reply to:
0

2022-02-22 5:46 PM