2023-02-08 5:15 PM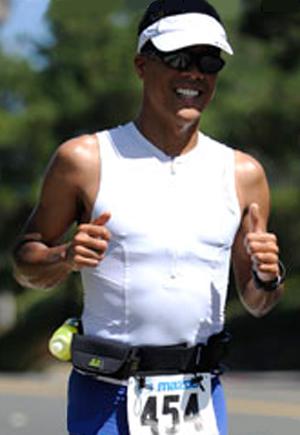 Master


2759








Los Angeles, CA

Subject:
Chasing 4.0watts/kg 2023
Greetings everyone! I'm still on this quest to obtain this power spec for myself. If anyone wants to get faster on the bike, they generally need to have more power output from their legs and one of the best tools used to increasing their bike performance is using a power meter. You can also do it by using heart rate though.
Those who wanna join the chase with me are welcome to but those who want to learn how to get faster on the bike are free to join as well. I'm more than happy to share my knowledge with you.

My current watts/kg: 3.63 watts/kg
Current FTP: 240 watts
Roland

2023-05-19 1:28 PM

2023-05-19 1:58 PM

2023-05-20 6:52 PM

2023-05-20 6:56 PM

2023-05-20 9:14 PM

2023-05-20 9:59 PM

2023-05-21 12:14 AM

2023-05-21 4:54 PM

2023-05-22 2:06 PM

2023-05-22 3:01 PM

in reply to:
0

2023-05-23 11:43 AM

2023-05-23 1:42 PM

in reply to:
0

2023-05-23 1:46 PM

2023-05-23 7:11 PM

2023-05-24 10:15 AM

2023-06-26 3:26 PM

2023-06-27 12:53 PM

2023-07-20 9:12 AM

2023-07-21 12:51 PM

2023-08-09 12:40 PM

2023-08-09 1:54 PM

2023-08-09 4:03 PM

2023-09-01 1:26 PM

2023-09-05 11:07 AM