2007-04-28 6:52 AM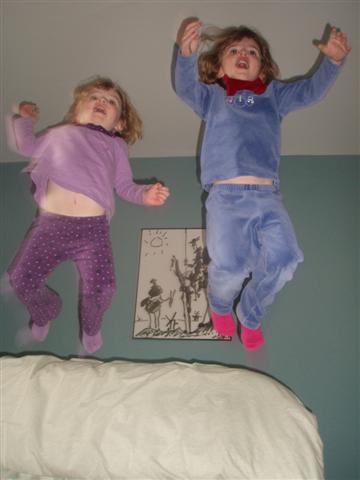 Master


1655







NJ

Subject:
shipping bikes
Hi everyone, we need some input here - my husband and I are doing Escape from Alcatraz and need to ship both bikes from NJ. Our choices are. . . .
1. Pay LBS to dismantle and ship bikes, send to LBS in SF who will reassemble our bikes for us to pick up for race, then SF LBS will dismantle bikes and send back to our home. Cost - $600
and we'd need to ship out our bikes about 3 wks before the race.
2. Borrow double bike box from friend, dismantle ourselves and bring to airport and check, reassemble ourselves and hope we did it correctly for race then reverse process for return trip. Cost $80 (cost of oversize luggage for airline)
3. Borrow double bike box, ship to relatives in SF, have them take bikes to LBS to assemble and then P/U bikes from them day before race, then take bike box on plane with us. Cost - @ $200.

Niether my husband nor I have ever dismantled a bike before - he's a bit mechanically inclined - but we're kind of leery about doing it ourselves. What are your thoughts/suggestions on what to do??? We're also open to any other ideas you had since many of you out there have done this before. . . .Thanks, thanks, thanks!!!

2007-04-28 11:26 AM

in reply to:
#779804

2007-04-28 2:22 PM

in reply to:
#779897

evad

2007-04-29 7:08 AM

2007-04-29 8:32 PM

2007-04-30 12:01 PM

in reply to:
#780833

evad

2007-05-01 6:15 AM

2007-05-27 10:00 AM