2007-10-15 4:45 PM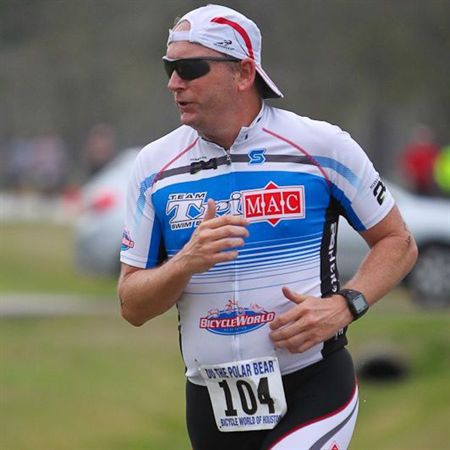 Extreme Veteran


578






Katy, Texas

Subject:
New revelations in exactly what i eat
It funny how the more one gets into whatever training they are into the more presisly they look into how they excercise and what they eat.

I had an eureka moment today with coffee. more specificly coffee creamer. like most people here i've gotten into the habit of logging exactly what I eat and in what portions. However, i never measured exactly how much coffee-creamer i was putting into my morning coffee. I knew it was more than one and figured it was "about" 2 giving my about 70 cal a cup. Yeah I know thats high but it was my little splurge for the day.

Well today I took out my measuring cup and measured exactly how much creamer i was using. I was shocked to find I was putting in a solid 4 serving in each cup!!! Over the course of the day I would drink 3 maybe 4 cups a day. That tops me out at about 560 cal for just coffee!!! YIKES!! Needless to say I've set about makng a few adjustments.

the moral of the story? Measure EVERYTHING. take nothing for granted.

drdi

2007-10-16 6:53 AM

2007-10-16 8:26 AM

in reply to:
#1009792

2007-10-18 1:12 PM

in reply to:
#1013669