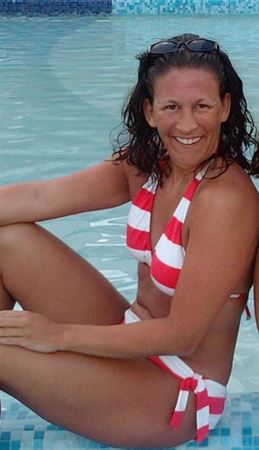 Master


1563






Chicago

Subject:
Can you pour household bleach down a tub drain?
I am sorry if this sounds like a really dumb question, but it doesn't sound right to me, it sounds like that would do damage to it, no?
I had a really bad clog a few months back, and my landlord told me I was responsible for getting it fixed, so I called a local plumber from the area and he came out and did whatever it is that needed to be done, and while he was wrapping up, he told me that from time to time, instead of the stuff you buy at the store, that I should pour a 1/2 cup of bleach down there to keep it from clogging.
This just seemed bad for the drain, but then again, I know NOTHING about plumbing.
Any ideas?

Opus

2008-09-11 12:03 PM