2010-07-26 3:51 PM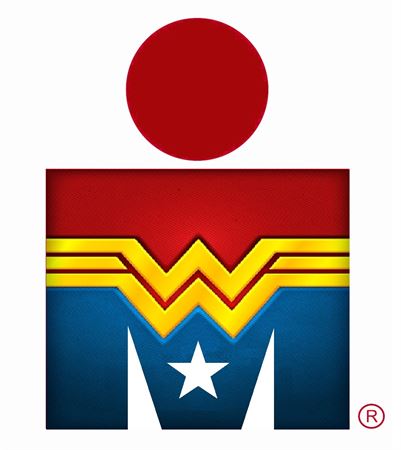 Expert


1170






Berkley, MI

Subject:
Post race let down... after half iron?
I have heard of people feeling the post race blues after an Ironman, but I am definitely bummed out after my half iron event 30 days ago.
For the first week I was reveling in all that I accomplished due to work/life/training balance (I travel high volumes internationally for work and often have spur of the moment life events pop up which can distract from training.)
The next week I had an injury which prevented me from really doing much.
The last 2 weeks for me have not been about recovery as it has been about exhaustion. I am tired but am feeling more let down than anything.
Is this normal? I want to find my motivation and excitement again, but my half iron was the race I have been training for for nearly 2 years (life issue forced me to miss my half iron in 2009) and now I am just sort of... lost.
Edited by })i({RunnerGirl 2010-07-26 3:56 PM

2010-07-26 4:04 PM

in reply to:
#3005628

2010-07-26 4:08 PM

in reply to:
#3005650

2010-07-26 4:09 PM

in reply to:
#3005665

2010-07-26 9:50 PM

in reply to:
#3005689