2010-09-22 8:28 AM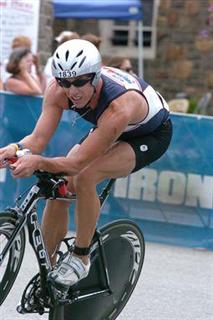 Master


2621





Mechanicsburg, PA

Subject:
Ford Ironman Wisconsin : Official Thread
OK I finally got in to Ironman Wisconsin 2011. I went the route of the Ironman Foundation so this will be a little interesting. I want to thank all that will donate and supported me. There are some very generous people on BT.

So to start the thread rolling and to beat IMLP 2010 thread count. ;)

I'll ask;
1. Is this your first IM?
2. Have you done IMWI before?
3. What are your goals for the 2011 race?
4. How/Why did you select the Ironman Wisconsin race?
5. Do you have any specific questions that you wish addressed about IMWI; the race, training etc...?

Edited by tasr 2010-09-22 8:29 AM

2010-09-22 8:36 AM

2010-09-22 8:45 AM

2010-09-22 8:48 AM

in reply to:
#3111513


2010-09-22 8:52 AM


2010-09-22 8:57 AM

in reply to:
#3111513

2010-09-22 11:18 AM

in reply to:
#3111582


2010-09-22 12:49 PM

2010-09-22 1:16 PM

2010-09-22 2:20 PM

in reply to:
#3112075

2010-09-22 2:27 PM

2010-09-22 2:51 PM

2010-09-22 2:54 PM

in reply to:
#3111788