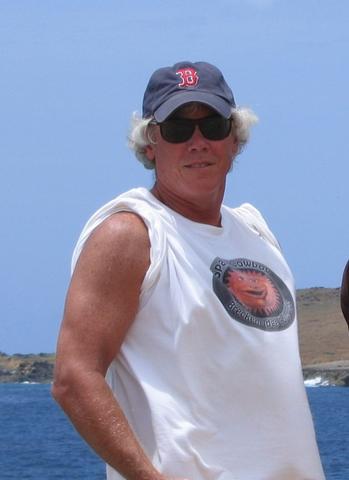 New user


529




Subject:
When kicking is just splashing.
I was at the pool today and while I was going through my stretching, I watched a fellow in the lane next to me. I assumed he was triathlon training. He was wearing a swim cap with some tri logo on the side. He had all the paraphenalia - fins, pull buoy, paddles, even had his workout written on a 3x5 index card.

He grabbed his kickboard and pushed off from the wall to start his kick set. I was surprised to see how slowly he was moving forward, until his momentum from his wall push ended, and he was literally just kicking in place with no forward movement at all! After a few moments of floundering he gave up and walked back to the wall. I never realized that a kick could be so useless. He would be better off just dragging his limp legs behind him.

Now there is a guy sorely in need of some swim lessons.

tjfry

2011-04-16 10:26 AM

2011-04-17 5:20 PM

2011-04-17 8:15 PM

in reply to:
#3451407

JeffY

2011-04-18 10:20 AM

2011-04-18 9:07 PM

in reply to:
#3451927

2011-04-18 9:13 PM