2006-03-06 6:49 PM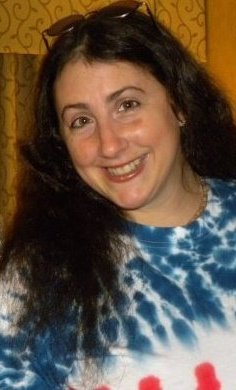 Regular


64




Subject:
weekly mileage for Sprint
Looking through the last 4 Runner's World training logs, I see that I surely have fallen!
There were weeks i put in 45 to 50 miles (no walking, just running, at at average pace of 8 min/mile). I always did a nice long run on the weekend, appx 10 to 13 miles.
I guess I should stop looking back , and start looking forward. Back when I was a better/faster runner I was only running. Not swimming or biking. So I need to be satisfied with 25 miles a week for the runs...or should I?
**Is 25 miles/week too much or too little, in your opinions? I am training for a Sprint but also have a strong running background, and want to lose weight, so I am not just putting the miles in for the Triathlon.
***Let me know what you guys think

**** I really want to know! How much are you guys putting in for the run leg? I am sure you are all biking more than me, that's for sure!!

I swim 3x week, only for about 30 min.

2006-03-06 7:25 PM

in reply to:
#362630

2006-03-06 7:30 PM