2011-11-16 8:50 AM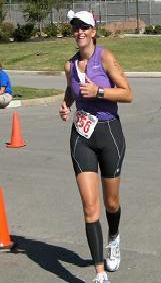 Pro


4824








Houston

Subject:
What should we get - ipad? Portable DVD player???
We bought a portable DVD player 6 years ago and only used it on long car trips with the kids. We pulled it out for our upcoming trip and it is dead. Husband bought new cables but it is a no go.
We will be driving from Houston to Michigan for Thanksgiving with 4 kids. It sure would be nice to have some entertainment options.
Our original plan was to buy an ipad next spring (tax return) but now that we have to buy something for this trip we are wondering if we don't put out some extra money and get it down. We haven't even looked into what exactly the ipad will do for us.
So you've got 4 kids ages 4-16 in a car for two days each way - how do you keep them entertained?

2011-11-16 11:03 AM

2011-11-16 11:13 AM

2011-11-17 4:11 PM

in reply to:
#3904230

2011-11-17 7:26 PM

2011-11-17 8:44 PM

in reply to:
#3906413

2011-11-18 9:24 AM

2011-11-18 9:45 AM