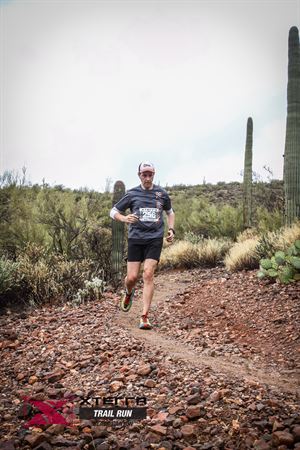 Elite


3221






the desert

Subject:
2011 Highs and Lows
as we close in on another year, I thought it would be cool for everyone (or anyone) to highlight any of their accomplishments this year and also some of the obstacles (injuries and what not) that they overcame in 2011.
For me, the low was definitely PF Chang's last January. I had very aggressive goals and had trained hard, but it just didn't happen for me on race day, suffering cramps in my legs and having to walk almost half of the marathon. I finished, but my run time was slower than my IM run split and it was mentally defeating.
The highs have to be how I my running has improved as of late - new PRs in 5K, 10K, and half marathon this fall.
Hoping to do more triathlon in 2012. Turns out, I only did 1 this year (I did do the Marquee, but that became a DU).
Edited by Fitzy 2011-12-12 7:51 AM