2011-12-15 6:53 PM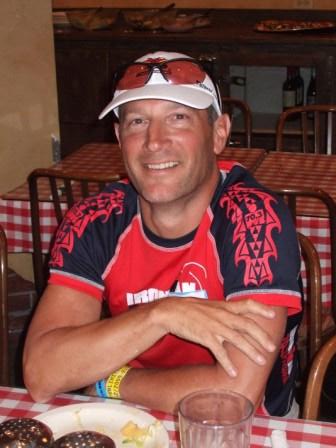 Pro


6520





Bellingham, WA

Subject:
Ironman 70.3 Boise : Official Thread
Kicking off the 2012 Boise 70.3 thread. Who's in?
This will be my second time around at Boise. It is my favorite race. Also looking forward to the journey leading up to the race. Signed my wife up for your Christmas present too. This will be her first.

2011-12-16 9:40 AM

2011-12-16 11:42 AM

2011-12-16 7:56 PM

in reply to:
#3941080

2011-12-17 8:08 PM

in reply to:
#3941759

2011-12-27 11:13 AM

2011-12-27 11:32 AM

in reply to:
#3955103

2011-12-27 11:55 AM

2011-12-27 12:04 PM

in reply to:
#3955323

2011-12-28 6:33 PM

2012-01-02 6:53 PM

2012-01-05 3:59 PM

2012-01-31 11:09 AM

2012-02-01 4:27 AM

in reply to:
#4022443

2012-02-01 11:37 AM

in reply to:
#4023279