Ron

2013-03-02 9:22 AM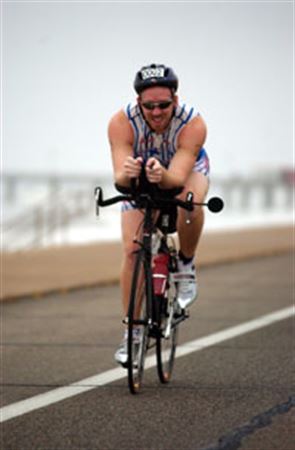 Champion


13323









Subject:
'The' Gun Thread
This will be the gun thread...kind of like TAN Our last little experiment of only allowing one gun thread and freezing the older ones failed - there was even STILL namecalling on that, and who reads sticky notes at the top of forums anyways? This will be our last attempt at allowing some civil discourse before we just ban the topic all together. Truthfully our mods work hard, but when they spend 90% of their time babysitting one non-triathlon topic, something is wrong. We don't want to lose our mods, they make this place great.
One user mentioned that this is such an important issue that the people partaking in the discussion should act like it's an important issue and talk with respect. Let's try to do that here.
Here's the deal:
1 - All other gun threads accept for this one will be deleted.
2 - ANY name-calling will result in a one week timeout, 2nd offense is 1 month and so on. Please pm myself or the mods if namecalling is occurring.

2013-03-02 11:28 AM

2013-03-02 3:08 PM

in reply to:
#4643545

2013-03-02 7:51 PM

in reply to:
#4643730

2013-03-03 12:14 AM

2013-03-03 12:54 AM

2013-03-03 7:28 AM

2013-03-03 1:21 PM

in reply to:
#4644161

2013-03-03 1:53 PM

in reply to:
#4644359

2013-03-03 9:48 PM

in reply to:
#4644798

2013-03-03 10:14 PM

in reply to:
#4644808