2013-09-11 8:41 PM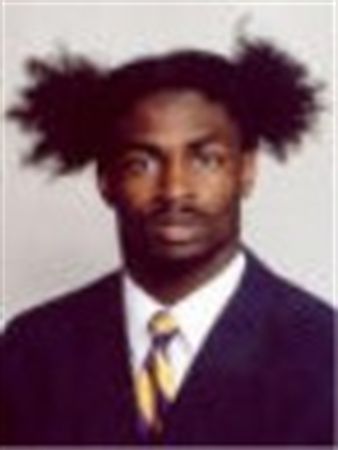 Pro


15655









Subject:
How does this sit with you?
These things were said by my kid's Social Studies teacher today at various times during a discussion of 9/11. It was told to me by my daughter, and verified by two classmates. Don't get me wrong.....I have no intention of even bringing it up with the school....teachers do what they do and parents do what we do....I'm good with my kids getting a balanced viewpoint whenever it presents itself.
So here we go.....
1. Putting Native Americans on reservations was an atrocity akin to the holocaust.
2. Nuclear attack on Hiroshima was just as bad as them bombing Pearl Harbor and we should be ashamed.
3. Our response to 9/11 made us no better than terrorists.
From my perch......I'm like......huh??? LOL
Edited by Left Brain 2013-09-11 8:44 PM

2013-09-11 9:19 PM

in reply to:
powerman

2013-09-11 9:38 PM

in reply to:
powerman

2013-09-11 10:51 PM

in reply to:
tuwood