2014-08-05 6:52 AM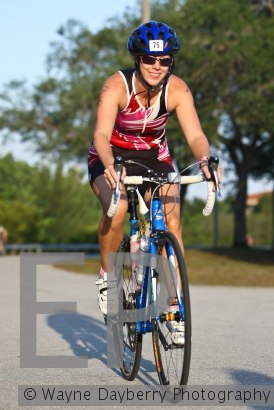 Member


1059





Subject:
which comes first cadence or power - or asked another way how are they related
This weekend I road with somebody who shared with me that he thought I should work on increasing my bike cadence. Which dovetailed nicely into my trainer workout this morning which was to keep my cadence above 80 and my hr in zones 1-2.

I do not have a power meter but once a week I train on a computrainer and it seems that there the trainer guy is more focused on the power reading. He looks at cadence but just sort of says - that looks fine.

So this morning spinning away feeling a little bit like a gerbil I was wondering how are they related? Does working at a higher cadence in a low hr zone lead to having more power? Does working on producing more power with each pedal stroke lead to being faster overall. How are they related or are they not really related?

2014-08-05 7:46 AM

2014-08-05 10:00 AM

2014-08-05 11:41 AM

2014-08-05 1:31 PM

in reply to:
morey000

jeng

2014-08-06 2:27 PM

2014-08-07 1:05 PM

in reply to:
jeng

MikeD1

2014-08-07 2:10 PM

in reply to:
0


2014-08-07 3:10 PM

in reply to:
MikeD1