2017-09-05 8:30 AM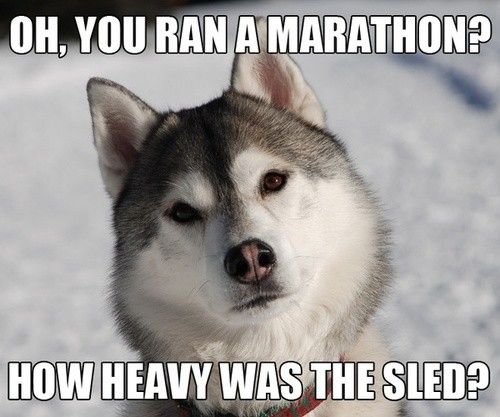 Pro


6363









Tejas

Subject:
I think my new house has a 'guest'
We are remodeling before move in and have yet to spend the night there, but some weird stuff is happening. I took possession in July and had locks changed the very next day. When I entered the house the following day, the mudroom door was unlocked and the porch light was off. So, I make a mental note to double check before leaving next time. Next day, the back patio door is unlocked and light outside mudroom door is on. The unlocked doors and outside light thing has been an ongoing thing.
Two days ago, I unlocked the patio door so I could go in and out as I worked on my latest project. I go to the door from the outside 20 minutes later and it's locked! There's an alarm system that beeps whenever any door or window is opened. This thing has been beeping at random intervals and I assumed it just has a goofy sensor somewhere and planned to fix at a later date. The wife comes home (to our current home) two days ago and ushers me into the bedroom to tell me something she doesn't want our daughter to hear. She was alone and painting trim upstairs. She heard the alarm beep and 15 seconds later, our dog completely loses it at the top of the stairs. The dog is looking at the downstairs landing, fur up and teeth bared, barking her head off! Again, nobody there. It rattled her enough that she left.
Yesterday, she locked up and turned on the front porch light. Backing out of the drive she notices the front light is off. I'm not talking about electric shorts here, but the on/off switch physically moved to the off position! These lights, alarm and door lock events just keep happening.
The house is only 10 years old and there is no reported history of violence. The guy who sold us the house did say that his first wife just abandoned him and the three kids one day. I'm going to research a bit and see if she abandoned him or she just disappeared! I had a 200ft trench dug on Saturday to run utilities to various parts of the property. Since Saturday, the weird stuff has really ramped up. Maybe the first wife is buried out there somewhere!
Edited by mdg2003 2017-09-05 8:30 AM

2017-09-05 10:39 AM

2017-09-05 12:49 PM

2017-09-05 12:52 PM

2017-09-06 8:10 AM

2017-09-14 8:48 AM

2017-09-14 2:51 PM

2017-09-14 4:13 PM

2017-09-15 7:15 AM

SGirl

2017-11-04 12:48 PM

2017-11-05 6:50 AM

in reply to:
SGirl

2017-11-05 8:44 PM