2007-08-12 12:25 PM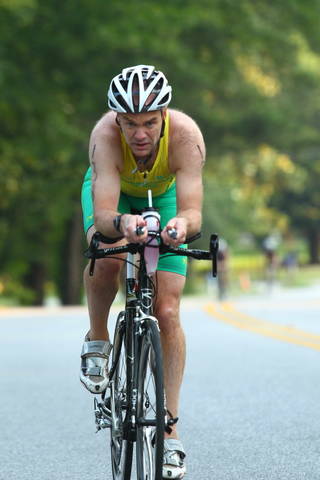 Master


1730







Atlanta, GA

Subject:
Tri the Parks -- High Falls State Park
Lot's Of BT'ers signed up for this race. I would like to make more of an effort to find all of you. I do not know the park very well. Maybe we can rally up at the All3Sports mechanical tent after the race???? I am going to wear my free BT t-shirt to make it obvious. If you see me, I encourage you to introduce yourself.

I would like to see if any one wants to put out their goals for the race???? Get a little motivation going for everyone. Something about putting a time goal out there for everyone to see make me work harder for it.

My goal is under 1:20. I jump for joy at the finish line if I get under 1:15!

ATW

2007-08-12 2:36 PM

2007-08-14 10:01 PM

1111

2007-08-15 8:17 PM

ATW

2007-08-18 2:55 PM

2007-08-18 3:32 PM