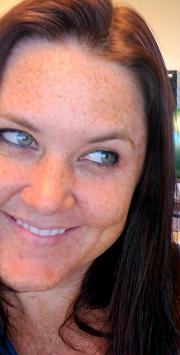 Veteran


268






Kauai girl now in MIll Creek/Silver Firs

Subject:
Frames for looooong torso, mini-legs
I'v been searching for a new frame for a tri-bike build. I've been reading past posts and used the fit calculator at competitive cyclist. It's reinforced what I already know: basically, I'm a penguin (long torso, short legs). Without going into a super long discussion of geometry, can anyone whith similar proportions let me know if they've found a frame that tends to fit them well. I know some brands tend to suit certain body types better. Any recs for me would be really appreciated. Thanks!

(FWIW, I started with a Fuji Aloha 52cm that fit great across the top but was way too long on the seat tube; seat can't go any lower and I can barely reach pedal at bottom of stroke. Ugh).
Edited by KauaiShan 2009-11-10 8:32 PM

jeng

2009-11-12 12:26 PM