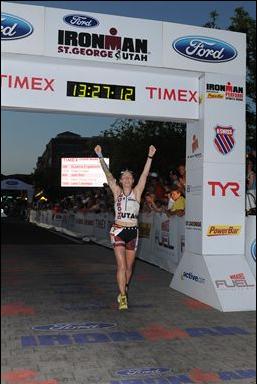 Expert


1258







Marin County, California

Subject:
Noxema as chamois cream


Last week I was looking for info about keeping my 'undercarrige' happy on the trainer, or at least not totally cranky.

Lots of chamois cream was recommended which is great, but using Assos that gets spendy fast. Then I came across a post(on here) that someone suggested Noxema cold cream....

So, I'm an adventurous girl(I wouldn't be doing a IM if I weren't) so I thought I'd give it a whirl....

A thin layer of Assos, and a very generous layer of Noxema.

Results were that it worked great. Quite numbing and tingly and felt good in a really wrong way, but my bottom end was happy for my 1.5 hour trainer rides, and for really cheap.

Since I am no expert, does anyone know of a reason NOT to use Noxema???