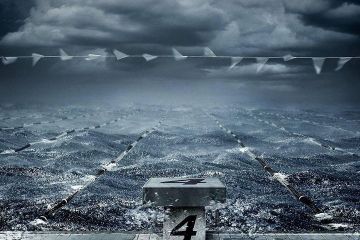 Pro


3705







Vestavia Hills

Subject:
Tri-Bike Transport discount code until Feb 1st.
Just got this in my e-mail and am considering using them for IM CdA this June. It is not clear what the cost savings is, though ... does anyone know what they typical cost is to ship back to/from an event or is it distance specific? Is this actually a "savings" or is it "get-your-reservation-in-now" type thing?
_________________________________
TriBike Transport is currently accepting reservations for the 2010 events listed below at our 2009 pricing. Take advantage of this great service as the offer expires

February 1, 2010.

Enter the promo code

TBT2009PC

at check out. *Please note the promo code is case sensitive.
2010 Service Schedule
*
*Schedule subject to change
Rohto Ironman 70.3 California


Ford Ironman St. George


Rohto Ironman 70.3 Florida
Ironman 70.3 Hawaii


Ford Ironman Coeur d'Alene
Ford Ironman Lake Placid
Ford Ironman Louisville
Ford Ironman Wisconsin


Ford Ironman Florida
Foster Grant Ironman World Championship 70.3
Ford Ironman Arizona
REGISTER NOW & SAVE
Visit
www.tribiketransport.com for more information and to register for one of our events and see why we remain the No. 1 choice among triathletes for bike shipping.
Happy New Year and we look forward to seeing you at the races!

2010-01-19 7:42 PM

in reply to:
#2621910

2010-01-20 8:17 AM

in reply to:
#2623005

2010-01-20 9:07 AM

in reply to:
#2623739