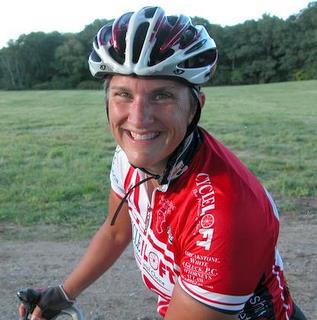 Champion


19812











MA

Subject:
Why is the trainer so different & unpleasant?
Last year I bought my bike October 31st and only rode it outside once before the nasty weather came to MA. I then rode my bike on a trainer all winter..I adjusted and actually enjoyed it as the winter progressed.
Now after spring, summer and fall of riding outside...riding the trainer is so unpleasant. Why does it feel so different than riding outside? Riding in aero on the trainer is uncomfortable but not outside. I keep my cadence up 90-100 outside on the road normally but struggle to get it up to 90 inside. I don't understand why my bike feels like it possessed and I have a fake imitation bike while riding on the trainer. After 9 days of rain and being unable to ride outside for 2 weeks, I brought my bike out today and it was like heaven and my bike was back to being perfect, comfortable and lots more fun!
Help me understand what it is about riding on the trainer that makes everything feel off? less comfortable? less fun?

D.K.

2005-10-22 9:55 AM