2005-12-18 7:52 PM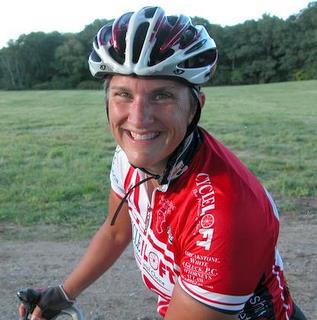 Champion


19812











MA

Subject:
Run pace...LSD compared to 5K?
I was wondering how most people's long slow run pace compares to their 5K pace? Is there a rule of thumb or does it depend on many factors?
I have heard when you double the length of a run in a race your time increases 5% if you are very fit and up to 10% slower if you are average person. I'm not sure how that translates into long slow run compared to 5K.
My long run m/m is down 1:45 per mile and my 5K time is improving as well since July. It seems to be about a minute different....and it seems from reading others blogs they seem farther apart. I'm a new runner, relatively slow and working on being faster.
I'd love to hear how your times vary between long slow runs, 5K's and more.

RobF

2005-12-19 7:29 AM

2005-12-19 7:32 PM

2005-12-19 11:20 PM