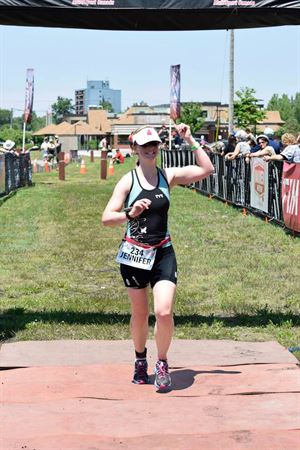 Master


3958











Toronto

Bronze member

Subject:
How did you organize yourself to tackle Ironman training
So, both the hubby and i are signed up for Ironman Mont-Tremblant next year and we've been talking about getting at least somewhat organized so that life and training are manageable. It's a tall order and i fully expect things to be hairy - such as cleaning not getting done, the occassional missed workout, the social life taking a backseat ... but what can we do to keep sane and still enjoy the process?
So my question is about the things you do to keep yourself as on top of everything as possible (or within reason) including training during the training. Did you cook in batches or one day of the week? did you hire a cleaning person? how did you make sure you got enough sleep? etc, etc, etc.
What worked well? What didn't?
Edited by juniperjen 2011-11-14 2:43 PM

KSH

2011-11-15 12:28 PM

2011-11-15 7:08 PM

2011-11-16 4:36 PM

in reply to:
#3904354

2011-11-16 6:41 PM