2012-11-01 3:31 PM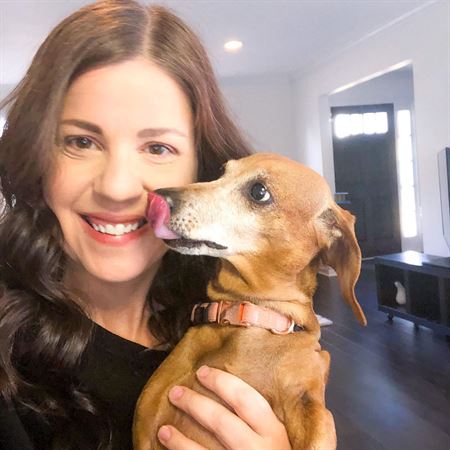 Atlanta, Georgia

Subject:
Full Vineman Triathlon : Official Thread
Registration is open - let's start a thread with a little survey shall we?
How long have you been doing triathlons (of any distance)?

What number of "140.6" or "Iron-Distance" race is this for you?

At registration time, what's your finish goal?

Any words of wisdom about this race specifically or this distance in general?


2012-11-01 3:34 PM

2012-11-01 8:40 PM

2012-11-01 8:43 PM

in reply to:
#4479701

2012-11-01 8:55 PM

2012-11-02 10:50 AM

in reply to:
#4479701

2012-11-02 7:34 PM

2012-11-02 7:36 PM

2012-11-02 7:57 PM

in reply to:
#4481558

2012-11-02 11:14 PM

in reply to:
#4481685

2012-11-02 11:14 PM

2012-11-02 11:16 PM

in reply to:
#4480427

2012-11-02 11:37 PM

in reply to:
#4481728

2012-11-02 11:40 PM

in reply to:
#4481736

2012-11-05 1:53 PM

2012-11-05 2:53 PM

in reply to:
#4484602

2012-11-05 2:58 PM

in reply to:
#4484731

kenb

2012-11-06 5:03 PM

2012-11-10 5:47 PM

2012-11-18 8:43 PM

2012-11-19 10:48 AM

in reply to:
#4502814

2012-11-19 2:44 PM

in reply to:
#4503742