2013-08-12 12:57 PM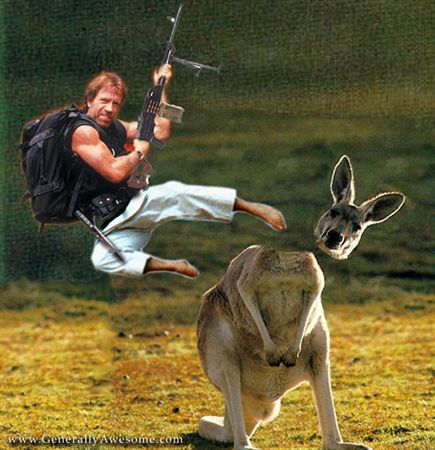 Regular


204




Evansville, Indiana

Subject:
Bike choice for my 13 y/o total newbie cousin
Hey everyone I was wanting to get some opinions on a good bike choice for my 13 y/o cousin who says he wants to follow in my footsteps and start doing triathlons. I'm not entirely sure of his conviction to sticking with the sport so I'm looking at very cheap options for him. His parents know nothing of biking so I will be picking it out and buying it for him for his B-day.

My first thought was finding a good used older road bike like a trek/cannondale/schwiin with downtube shifters. I have a few friends that are willing to part with theirs for under $100 but wanted to hear your thoughts first. I'm pretty mechanically inclined so I'm not worried if an older bike like that needs a little work from time to time. Its a cheap option so if he doesn't stick with it not much of a financial loss. But if he sticks with it I figure we could buy him a better bike down the road.

Your thouhgts??

2013-08-12 2:32 PM

in reply to:
Maniton

2013-08-13 10:31 PM

2013-08-14 12:13 PM

2013-08-14 12:28 PM

2013-08-14 6:35 PM