2016-06-03 10:24 AM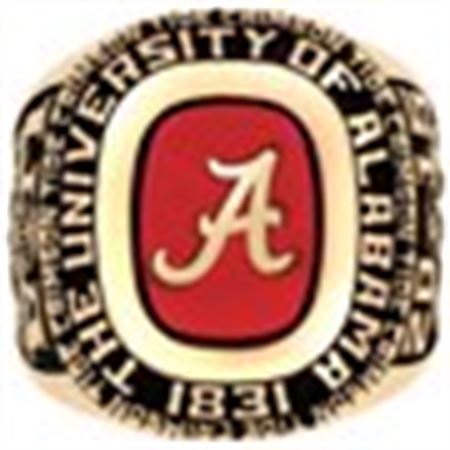 137




Birmingham, Alabama

Subject:
T1 Question
So I'm running my second ever triathlon next weekend. My first one was at the beach and involved a 200 yard run from the beach up to the transition area for T1. Thankfully, I brought a small bucket of water and a towel to wash nearly all the sand off of my feet before starting the bike.

This triathlon next week will be a lake swim, followed by a run on grass up to T1 which is in a parking lot. Do you think I'll need water or should I just have a towel in my transition area? Any of you just keep going with dirty feet?

I guess I could have the bucket ready and just skip it if I feel clean enough. Thoughts?



2016-06-03 10:32 AM

Sous

2016-06-03 10:38 AM

GAUG3

2016-06-03 10:56 AM

2016-06-06 4:19 PM

2016-06-06 4:23 PM

2016-06-06 4:26 PM