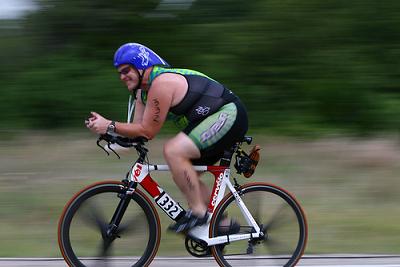 Master


1831








Keller Tx

Subject:
Running on Grass vs concrete
Many people advocate running on grass to save your knees, ankles, etc. I've tried that, and can feel a bit of difference, but the undulation, and general uneven footing push me back onto the running path. Im a big guy and would like to do everything I can to procect my knees and ankles long term, but not sure if there is a big difference for someone who is typically running short distances.
Does anyone out there actually run on the grass? I just find it so much easier to maintain pace, and footing on concrete.
Just looking for some feedback on the subject.

Comet

2006-11-08 10:22 AM

camy

2006-11-08 10:35 AM

Rowdy

2006-11-08 10:59 AM

awol

2006-11-08 11:26 AM