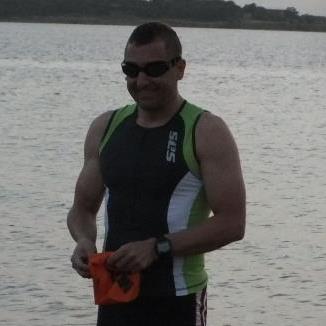 Veteran


629





Grapevine, TX

Subject:
Spin class as legit training?
With shortening days and work getting in the way, I'm finding it hard to find weekdays to bike. I will not bike in the dark - trying to keep low on the risk profile as I broke my shoulder last year in multiple places and not doing that again.

What are anyone's thoughts on spinning classes?

Anyone who knows me well would swear they'd never see me in one, but I went yesterday and it was quite a 1 hour workout. Would triathletes here who have done them say they are a good legit alternative or am I fooling myself?

Donto

2013-10-10 12:55 PM