2014-08-31 5:43 PM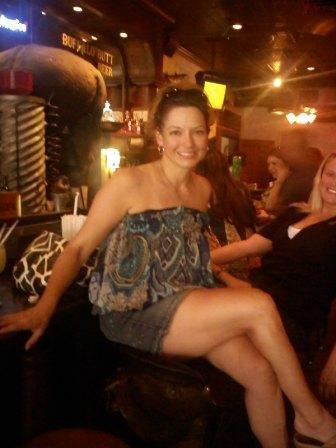 Elite


3770









Subject:
educate a teacher about jobs
HI community. I have been a teacher for 16 years now, various subjects and ages 5-14. Before that in college and high school I did camps. But I have not done any other jobs, and don't really have a sense of what a "real job" is like, or what I would even be qualified to do.
I am thinking of changes careers, mainly because my profession is changing and the demands/expectations are just becoming overwhelming. My brother always suggests software trainer, but I have a friend (KSH--hi!) that tells me it is a fairly volatile field. do you have any other suggestions that a teacher would be qualified for?
Thanks!

2014-08-31 6:08 PM

2014-08-31 8:15 PM

2014-09-02 9:50 AM

EKH

2014-09-02 12:08 PM

Socks

2014-09-02 2:41 PM

in reply to:
EKH

2014-09-02 7:21 PM

in reply to:
0

KSH

2014-09-03 12:59 PM