2016-05-27 12:16 PM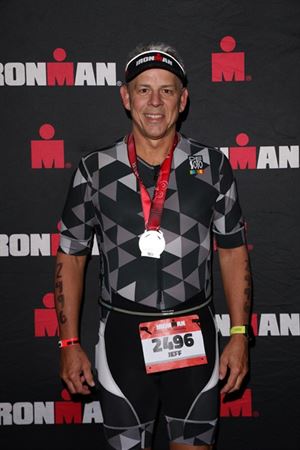 Expert


2852









Pfafftown, NC

Subject:
So I want to dabble with a road bike
I've got friends who don't do tris I'd like to ride with.....and I don't want to have to ride my tri bike (although I love my P2) all the time.

I've been looking at a few different bikes. My must-haves are:

1. 11-speed
2. Relaxed geometry (just not too aggressive)

I've looked at the Domane and the Roubaix. They seem expensive, even with 5800. The Cervelo R2 is priced pretty fairly, I think. How aggressive is its geometry?

Any other suggestions? I think the R2 can be bought for "around" $1500 (with 5800).

2016-05-27 1:16 PM

spudone

2016-05-27 2:14 PM

in reply to:
0

2016-05-31 9:05 AM

in reply to:
mike761