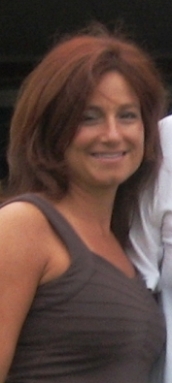 Extreme Veteran


316





Nashville TN

Subject:
BI-LO Myrtle Beach Marathon
Hey folks,
there is a good little group of us doing this. I think FIT is going to make reservations for a dinner for friday night so let us know if you are interested. I am getting into town thursday night so if you want to do expo on friday morning with me let me know.
since I am staying at my aunt's place I am offering to cook us all a brunch on sunday morning. I will PM you if you are interested directions to her house. (she is in cherry grove) which is north myrtle area ...1/2 mile from beach. ..it is about 20 minutes north of the race site.
Let me know peeps!! we have fit and trixie on the course so it should be fun times!!!

2007-01-25 8:53 AM

2007-02-07 10:08 AM

2007-02-07 1:05 PM

in reply to:
#682694

2007-09-15 6:56 PM